Beautiful Universal Smart Phone Ring Holder- Pink/Black/Silver/Gold
UGX6,200
product information:
Styles: square, cat head, bear head, four-leaf clover, oval, round
Product color: rose gold, silver, red, black, pink, white, dark blue, gold, gray, sky blue
Product size: 3.5*4cm
Suitable for: mobile phones and tablets
Features:
1. The arc edge of the metal ring buckle is polished without hurting your hands
2. Lightweight and compact, it can be carried with you, and the ring can rotate 360 degrees at will
3. Effectively reduce crowded places and prevent the mobile phone or tablet from falling or being robbed.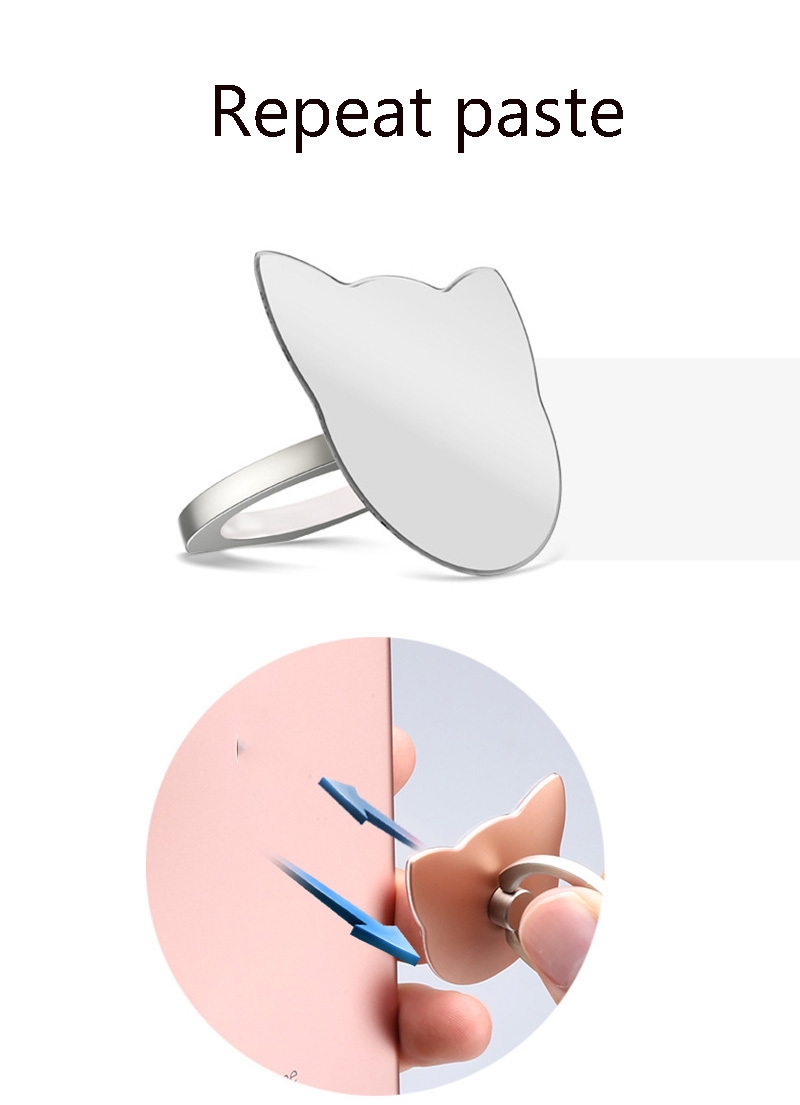 KEY FEATURES
This is a powerful adhesive ring
For all smart phones& for Motorola, most portable digital, all phone Portable
Reduces the risk of dropping & breaking your device inadvertently.
Adjustable Mounting angles.
Reduces Risk to Theft.
WHAT'S IN THE BOX
Package Included:
1 x Smart phone Ring holder